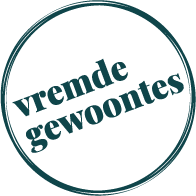 DANKJEWEL VOOR ALLES_Giftcard
DANKJEWEL VOOR ALLES_Giftcard
Superfijne geschenkkaartjes van Hello August, een ecologisch en Belgisch postkaartmerk.
Leuk te geven bij een geschenkenmand of ander fijn cadeautje dat past bij diverse gelegenheden.
Formaat: A6 (7.5 x 7.5 cm)
Materiaal: 350 gr gerecycleerd papier met maïsrestanten
Elk kaartje is afgewerkt met een boorgaatje van 4mm om het kaartje vast te hangen aan een bloemstuk of cadeautje.