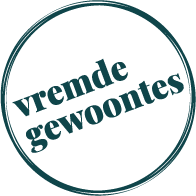 Salade kruidenmix Bio 20g
Salade kruidenmix Bio 20g
Deze salade kruidenmix is een mengeling zonder zout of additieven. Alle kruiden en zaden in deze mix zijn van gecontroleerde biologische landbouw. Geteeld zonder hergebruik van chemische meststoffen, pesticide of herbiciden.
Slechts 3 resterend op voorraad
Kant-en klaar salade kruiden
Deze kruidenmix bevat geen enkel additief
Geen vulmiddel
Geen toegevoegd zout.